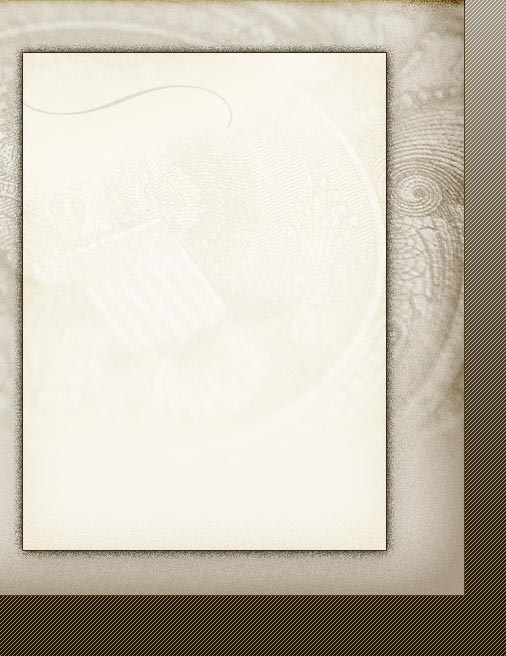 Call now to schedule your free estimate

(973) 228-2121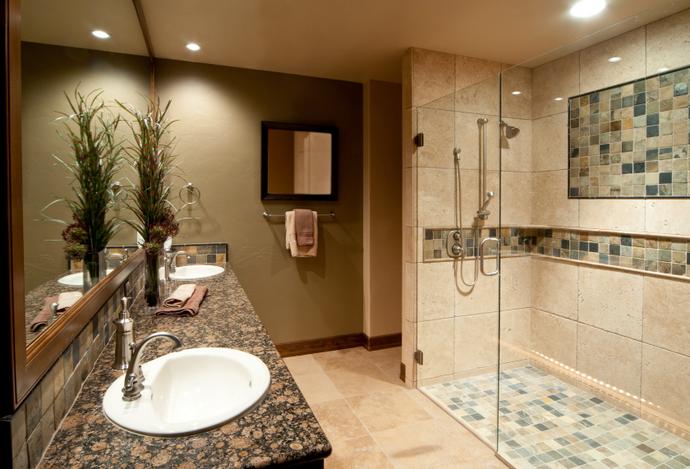 Welcome to Avanti Glass and Mirror, a family owned and operated business since 1980.  We are proud to service New Jersey, New York and Connecticut and pride ourselves on our superior craftsmanship.

Here at Avanti Glass and Mirror, customer satisfaction is and always will be our goal. Our customer base includes, Homeowners, Interior Designers, Contractors and Architects.

Frameless Shower Enclosures have become an integral part of our business due to the unique way we fabricate and install these extraordinary enclosures.  Our work is unparalleled.

As always your estimate and design consultation are free. We are here for all of your glass and mirror needs.






Samples of out work see gallery for more

Avanti Glass

Phone Numbers

973-228-2121

973-228-2122

Fax Number

973-226-4371

E-Mail

avantiglass@gmail.com