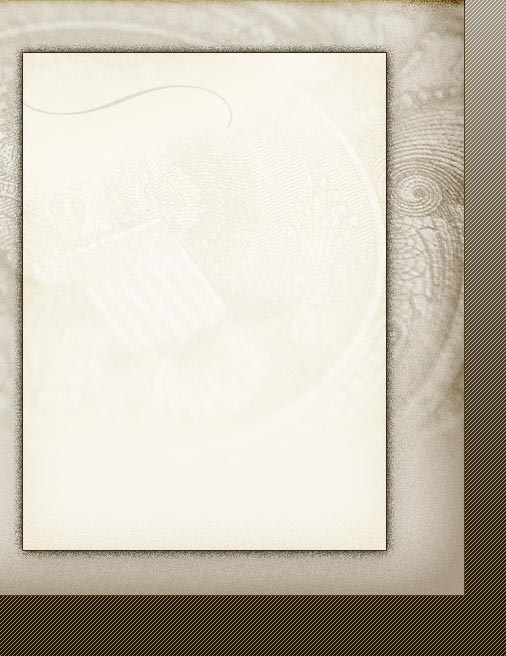 call to schedule an appointment 973-228-2121

Call now to schedule your free estimate

(973) 228-2121

Why We Are Unique ...  

Our Installation - Our Frameless Shower Enclosures are just that - TRULY FRAMELESS! No clips, rails or channels are used. You will only see beautiful hinges and a handle on the door.  

Because of our special technique, your Frameless Shower Enclosure truly "FLOATS".  

Due to the unique way we fabricate and install your Frameless Shower Enclosure, we are known as a leader in the industry. 

Others in the field try to copy but none succeed.